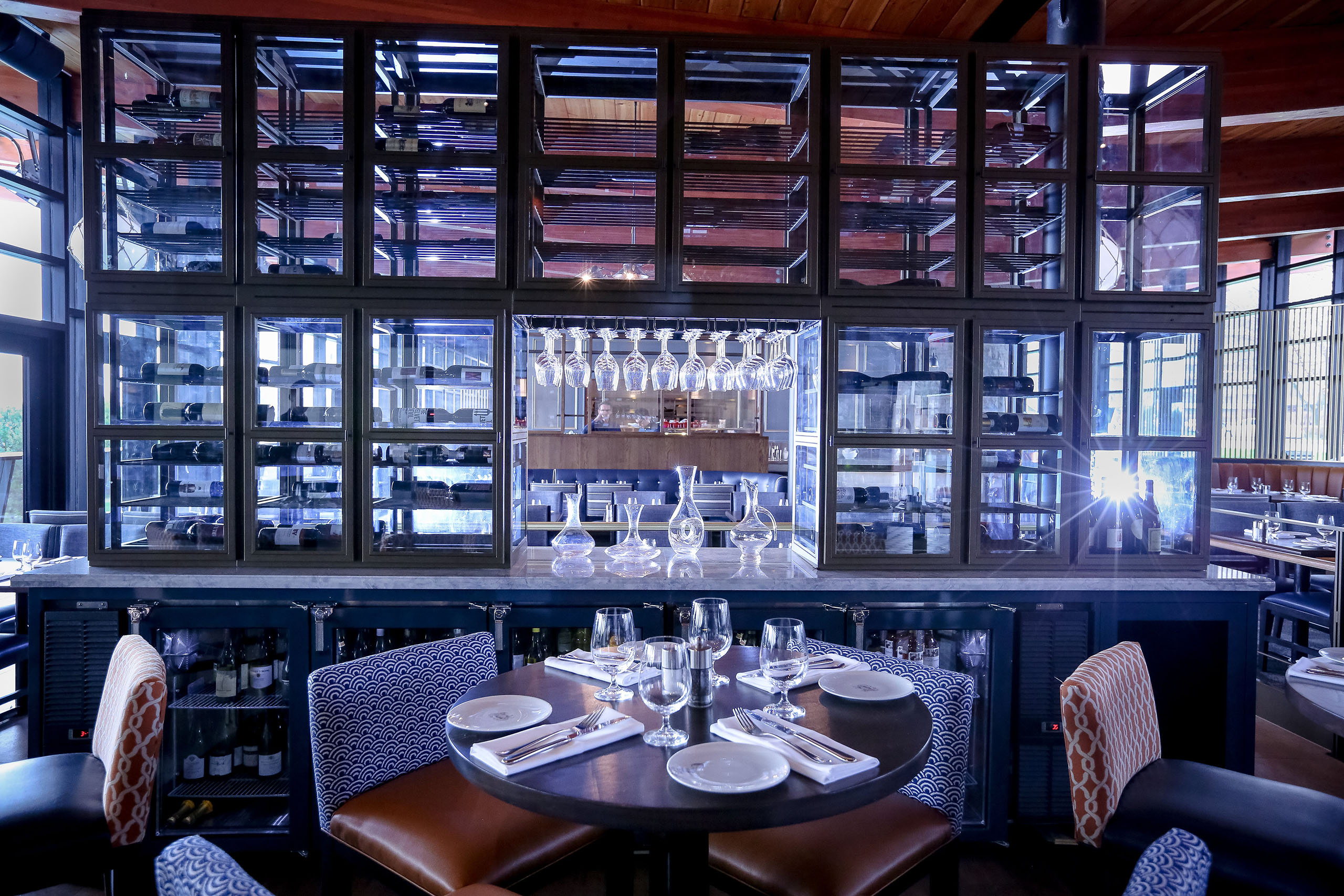 Spencer's at the Waterfront
We'd love to hear from you! If you have any questions, inquiries, or would like to book your event at Spencer's, our team is here to assist you.
1340 Lakeshore Rd, Burlington, ON
L7S 1B1
Planning a Special Event?
Our dedicated team is here to assist you and ensure that your experience at Spencer's at the Waterfront is nothing short of exceptional. Whether you have questions about our menu, want to book a reservation, inquire about private events, or have any other concerns, we're ready to help.
If you prefer a more personal touch, feel free to drop by our location during our operating hours. Our friendly staff will be delighted to assist you in person.
When you choose to host your event at the Spencer's, you can expect nothing less than exceptional service and meticulous attention to detail.
From the initial planning stages to the final farewell, we are here to guide you every step of the way. Our goal is to create an unforgettable experience for you and your guests, leaving you with cherished memories that will last a lifetime.
We're thrilled that you're interested in reaching out to us. We value your feedback, inquiries, and suggestions. Please don't hesitate to get in touch with us using the following form.